Fall is here
We Have You Covered
leaves are changing
OUR PRODUCTS STAY TRUE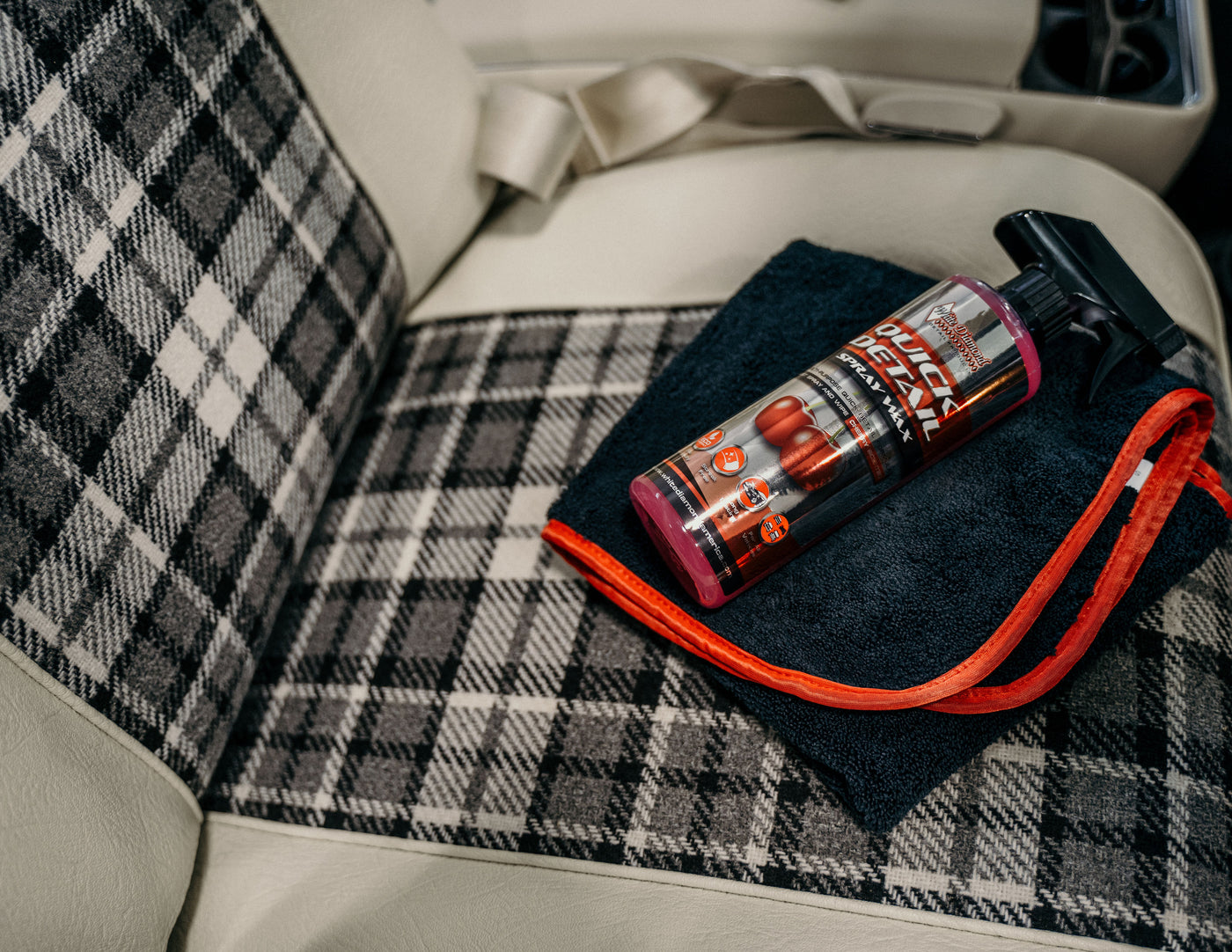 For Your
Exterior
Perfect for spot cleaning after a wash, and quick detailing on the road. Cherry Quick Detail Spray Wax is a powerful all-surface detailer making it easier than ever to achieve a showroom quality clean.
and your
Interior
Cherry Quick Detail's versatile formula is perfect for interior surfaces too! Try it on any interior surface for a quick clean and brilliant shine. Detail with ease on plastics, leather, vinyl, screens, dashboards, & more!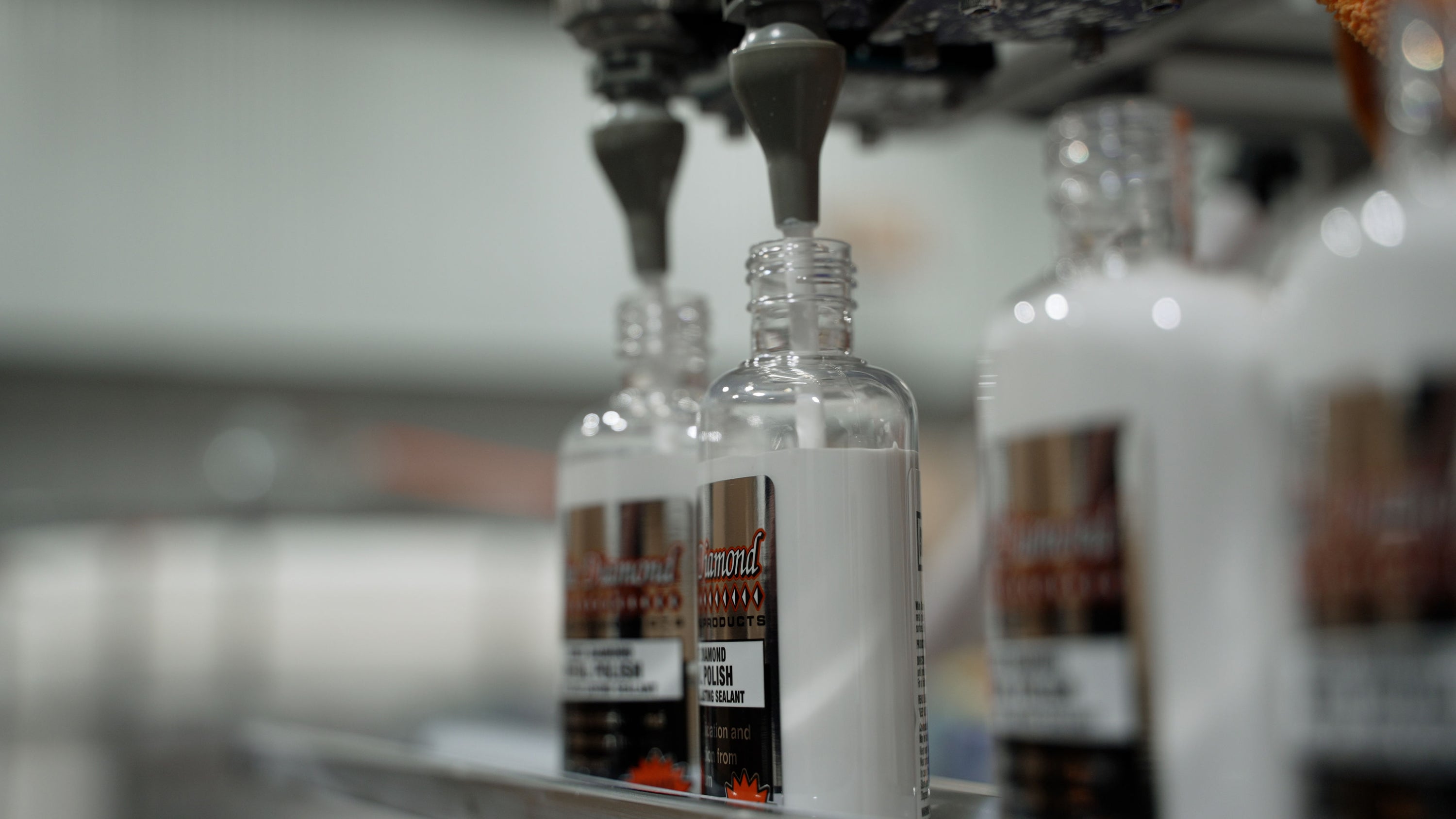 Never Forget
Where You Came From
Made in Iowa. Trusted Around The World.
WE'LL LET OUR CUSTOMERS
Do The Talking
"I have just purchased one of your products - wd metal polish - and it has absolutely astounded me with how quick and easy I have restored my diesel tank to better than new condition. Wonderful product wd. Can't wait to try your other products."
"I just want to say that before today I had never heard of your product. I went to Advance Auto Parts and the gentleman said your product was the best, so I used it to detail my girlfriend's truck after a year of build-up on the rims and bumpers. All I can say is I'm very pleased at how well it worked and how easy it was to clean them. I give y'all much props on this product and I want to try the rest of your detailing products. Thank you again for a great product."
"My alum wheels on my Vette have NEVER looked this good! The first time that I tried White Diamond metal polish, it put all others I have tried to shame! I highly recommend this product to all car owners with Alum wheels."
Ask for us at these fine retailers